Singer Island Real Estate- Ocean Condos & Waterfront Homes
Singer Island real estate offers so many different options for the potential buyer. With Palm Beach Shores on the South end of Singer Island  it offers condos and small Florida beach homes. Several of the Singer Island condos sit on the Inlet which offers constant boat viewing. It also offers a short walk to the beach at Singer Island and a nice walking path around the island.
The North end of Singer Island gives you the oceanfront condos and deep water homes for boaters. They also have  a nice 55+ community called Sugar Sands which offers affordable beach living and a short walk to the beach. The Singer Island oceanfront condos offer spectacular water views of the ocean, the city and the Intracoastal. There are so many different ocean condos to chose from. Condos built in the early 70's which are the smaller 1,200 sq. ft condos all the way up to the newest oceanfront condos being built in 2017. The newer oceanfront condos are approaching 3,000 sq. ft or larger in many cases and are well over the million dollar mark. Singer Island condo options include The Ritz Carlton. Oasis and Eastpointe to name a few. The best part of Singer Island real estate is the choices you have. Many other areas such as Juno Beach and Jupiter have a limited number of beach condos.
No matter what your budget or your need between the single family homes as well as the deep water homes on Singer Island you have a decent number of options to pursue. Boaters will love the ocean access as well as the dock space on many of the Singer Island waterfront homes. Maybe just a small beach home with beach access is more within your budget. You get the Singer Island lifestyle no matter if you buy a condo or a home.
Newest Singer Island Listings for Sale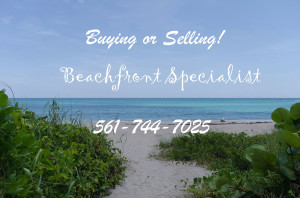 Search for Jupiter Beach condos
Search for Juno Beach Condos
Search for Jupiter Island Condos