Singer Island Living
What draws buyers to Singer Island and the beachfront lifestyle it offers? Singer Island living offers many different housing options.  Many buyers start a search for oceanfront condos but soon find that condo living may not be for them. Singer Island offers waterfront homes and walk to the beach homes all on this one island. Singer Island real estate gives you many different avenues to proceed in hope of finding a perfect Florida vacation home. What type of lifestyle are you looking when you come to Florida? Some buyers want to stare at the ocean while others may be more active and want a home to store their water toys. Boaters may want the easy access to the Atlantic Ocean from their Singer Island homes. Let me help you in your Singer Island real estate search.
Singer Island Homes for Sale
Singer Island Living
You started your real estate  search and found Singer island which is 20 minutes to West Palm Beach Airport and just over an hour to Ft. Lauderdale Airport which makes travel easy for short Florida winter trips.  On the Island you will find some very nice beaches, state parks, boat ramps and restaurants all within a bike ride away. You have activities such as kayaking, SUP and fishing available for you. Maybe a quick snorkle in the reefs just off the beaches or maybe a full fledged dive charter may be more to your liking.  No matter if you want to sit on your balcony and watch the ocean lap the sand beaches or you want to spend quality outdoor times while here on Singer Island we can help you. Singer Island oceanfront condos for every budget, dry lot homes an waterfront homes as well. You will find plenty to do here while on vacation in Singer Island. I can help you find that perfect beach home or condo today.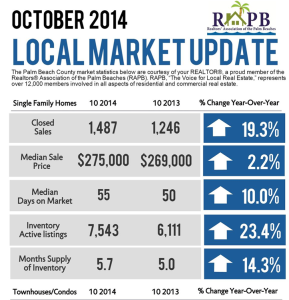 Search for more beach lifestyles with Jupiter Ocean Condos or Juno Beach ocean condos as well.