Resort at Singer Island
 Resort at Singer Island Condos for Sale
The Resort at Singer Island was built in 2006 by WCI with 22 floors and 306 condos. 239 of the condos are resort suite units which can be rented out on a daily basis. The condos can be put in the rental pool which is managed by Marriot. It is basically a condo hotel with features such as valet, concierge, fitness center,restaurants and a resort style pool. Down at the beach you can rent a beach cabana by the day or the week. The private residence condos have their own entrance but share the facilities of the resort. The private condos are 4 units per floor and are 2,800 to 3,200 sq. ft. The two upper floors feature 6,000 sq. ft Penthouse condos with sweeping ocean views. The top two floors get 10ft ceilings as well.
Resort Singer Island
The resort side features 1 and 2 bedroom condos with small kitchens from 745 sq. ft to 1,319 sq. ft two bedroom condos. The high condo fees make it a necessity to put the condos in the rental program. They really haven't appreciated much since the 2008 downturn and are not great investments. If you are looking for a vacation resort experience then The Resort at Singer Island fits the bill. It has plenty going on and you will never be bored if you are looking for a fun active vacation beach experience at Singer Island. It is very different from most of the Singer Island oceanfront condos you will see on the rest of the island. If peace and quiet is what you are looking for The Resort at Singer Island is not for you. The 1 bedroom ocean condos are quite affordable compared to other Singer island condos but the fees are almost triple of the average condo on Singer Island of this size. Come take  a look at Singer Island condos today.
Resort at Singer Island Condos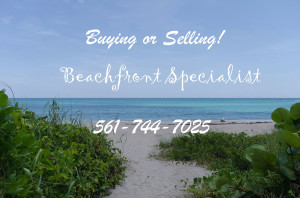 Singer Island Condos Under $300,000
Don't forget to look at Jupiter Island condos online as well.