Buyers
Free Buyers Consultation
Did you know that my 20 + years of Singer Island Real Estate experience is free? Not only do I specialize in Singer Island condos but surrounding oceanfront condos as well. I can give you the pro's and con's of different oceanfront areas as well as ocean condos. Many buyer's forget that the seller is paying the commission and my services are free. When choosing a Doctor you choose the most experienced Doctor so why not choose the most experienced and honest agent.
I work for you the buyer and my job is to get you the best deal on that perfect property. What do I do and what are you getting when you work with me? Years of experience that can prevent you from a financial hardship, unexpected condo problems such as unplanned assessments. I know what it costs to replace those row of sliders or what renovations can be done to improve the condo floor plan. Questions such as what are the good points if you resell and what are the bad points when you resell with this condo. Do you know the percentage of buyers that want a certain exposure? What new buyers will tolerate and what they won't.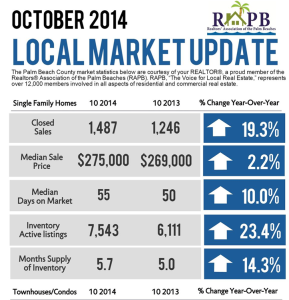 Buying  Singer Island Condos
Not only am I familiar with just Singer island but I can show you other options so that you can compare. If you find a building that you like I can recommend other similar buildings or different buildings depending upon your needs and wants. You want an oceanfront condo expert working for you. Start your search today for oceanfront condos online today or call and speak with me about your condo purchase.  Think of me as your family member in the real estate business. You have family.
Jim McLane
561-744-7025
Ritz Carlton Singer Island 2012 Award
Search for Jupiter Homes & Condos Online.
Search for Hutchinson Island Ocean Condos Online.
Search for Singer Island Condos by Price:
Singer Island Condos Under $300,000
Singer Island Condos $300k-$400k
Singer Island Condos $400k-$500k
Singer Island Condos $500k-$750k
Singer Island Condos $750k-$1 Mil
Singer Island Condos $1mil-$2 mil
Singer Island Condos $2 mil +